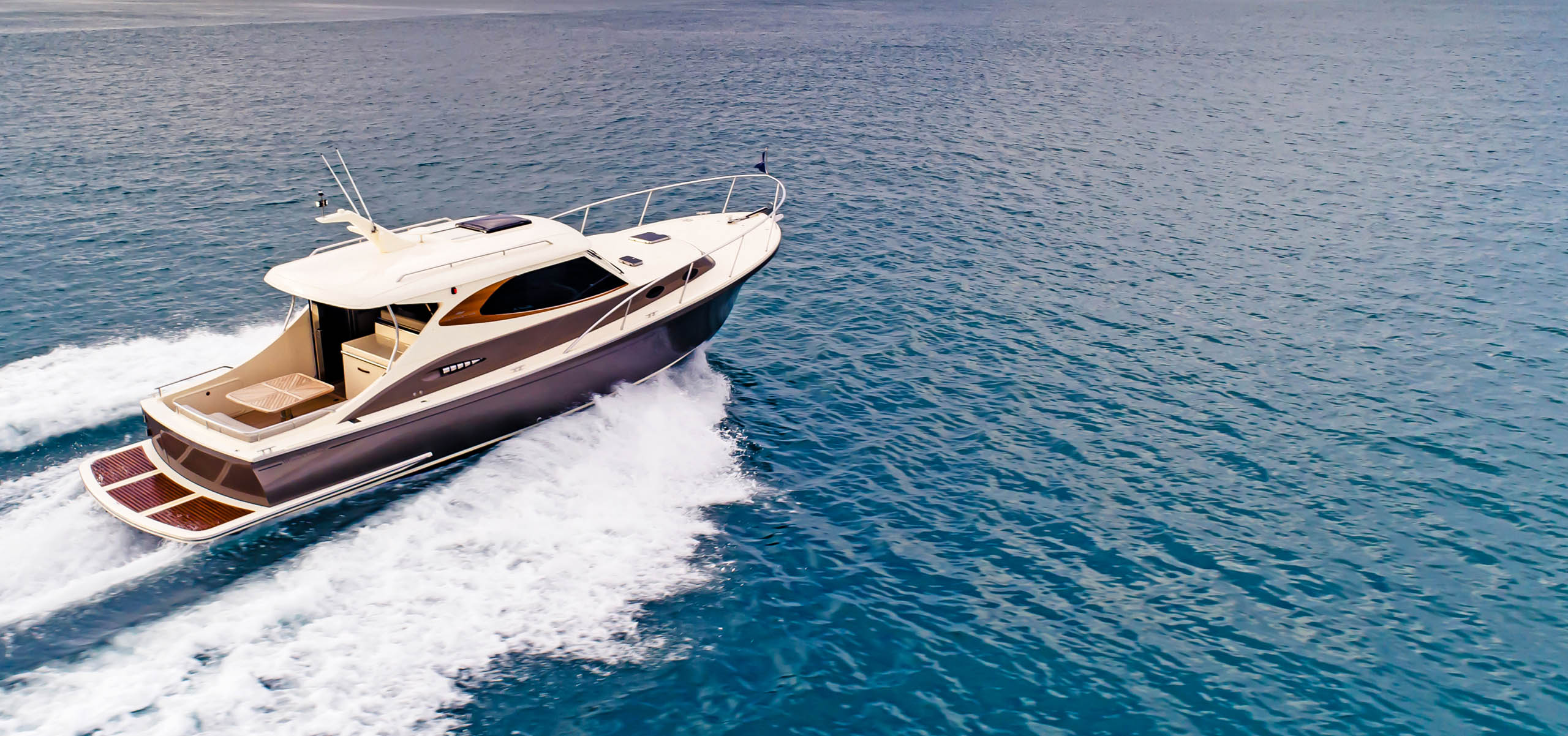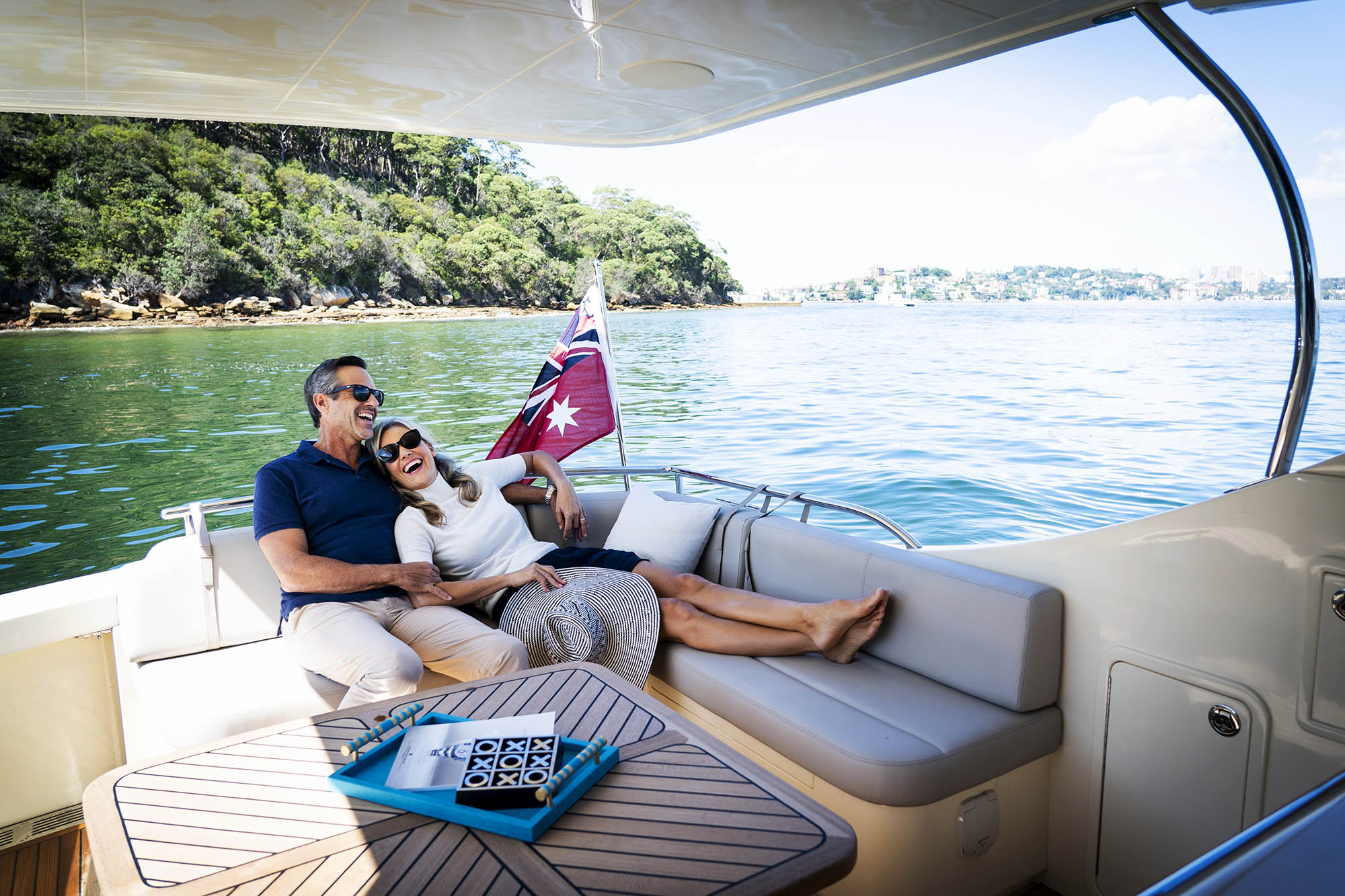 Integrity 2
The home of Aquila in Australia
Integrity 1
The home of Integrity in Queensland
Whitehaven 1

The home of Whitehaven Motor Yachts in Queensland
Integrity 2
The home of Integrity in Queensland
Whitehaven 2

The home of Whitehaven Motor Yachts in Queensland
Brokerage 2
Quality Brokerage and New Yachts
Welcome to the home of Integrity, Whitehaven Motor Yachts & Aquila Power Catamarans in Queensland.
Spectrum Marine is Australia's number one team of luxury boat specialists offering generations of yachting expertise. Buying or selling, new or brokerage, Spectrum Marine is here to help. Our new boat brands include the iconic range of Whitehaven Motor Yachts, the hugely popular Integrity Motor Yachts and the innovative Aquila Power Catamarans.
Find your perfect boat with Spectrum Marine
This months Featured Listings
There are many reasons that people invest in an Integrity Motor Yacht, some are clear before they buy the boat and some get recognised after ownership begins. One such feature is the camaraderie that exists between owners, whether cruising casually or being a part of one of our social lunches, or indeed like our annual cruise which took place this November.
Subscribe for all the latest Spectrum news and events.