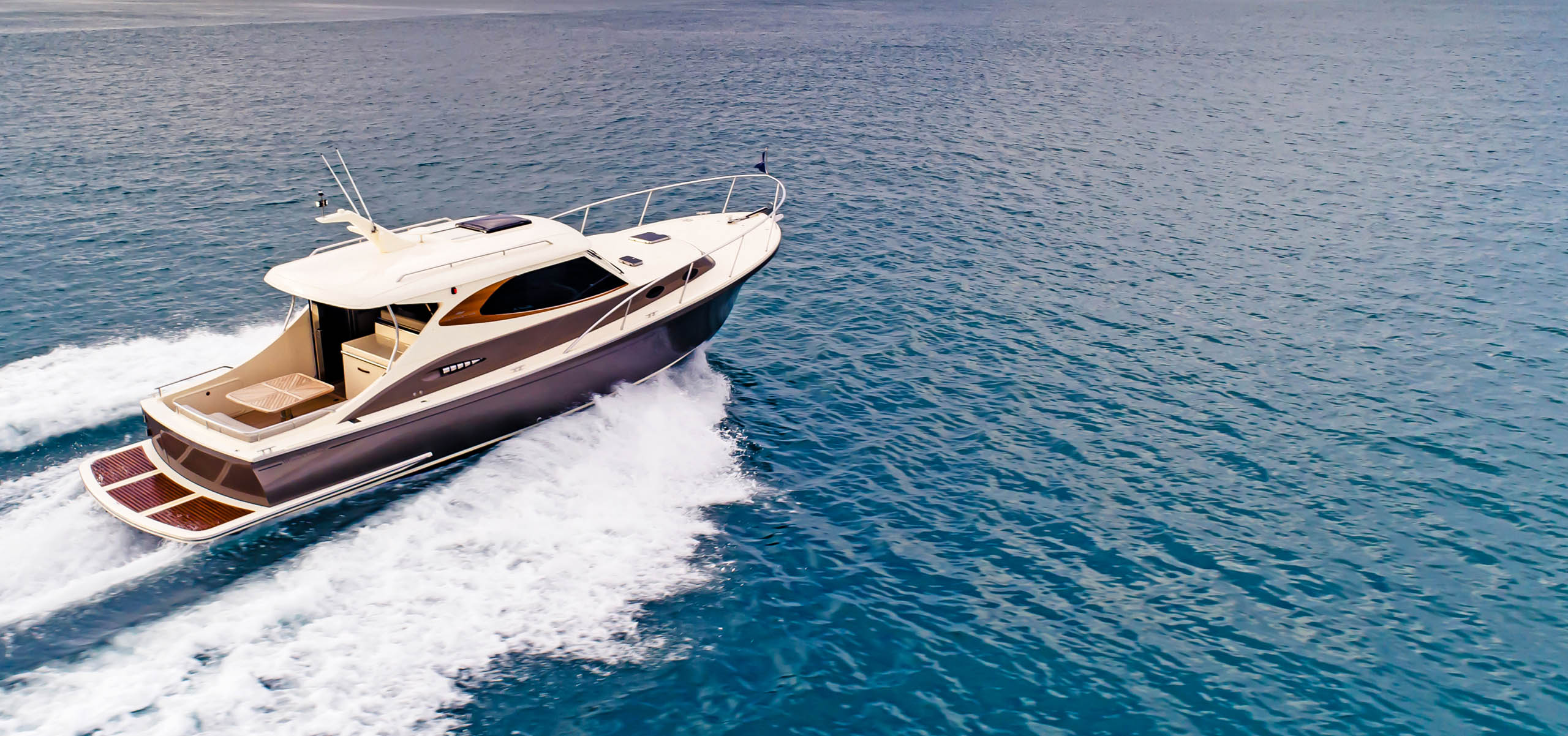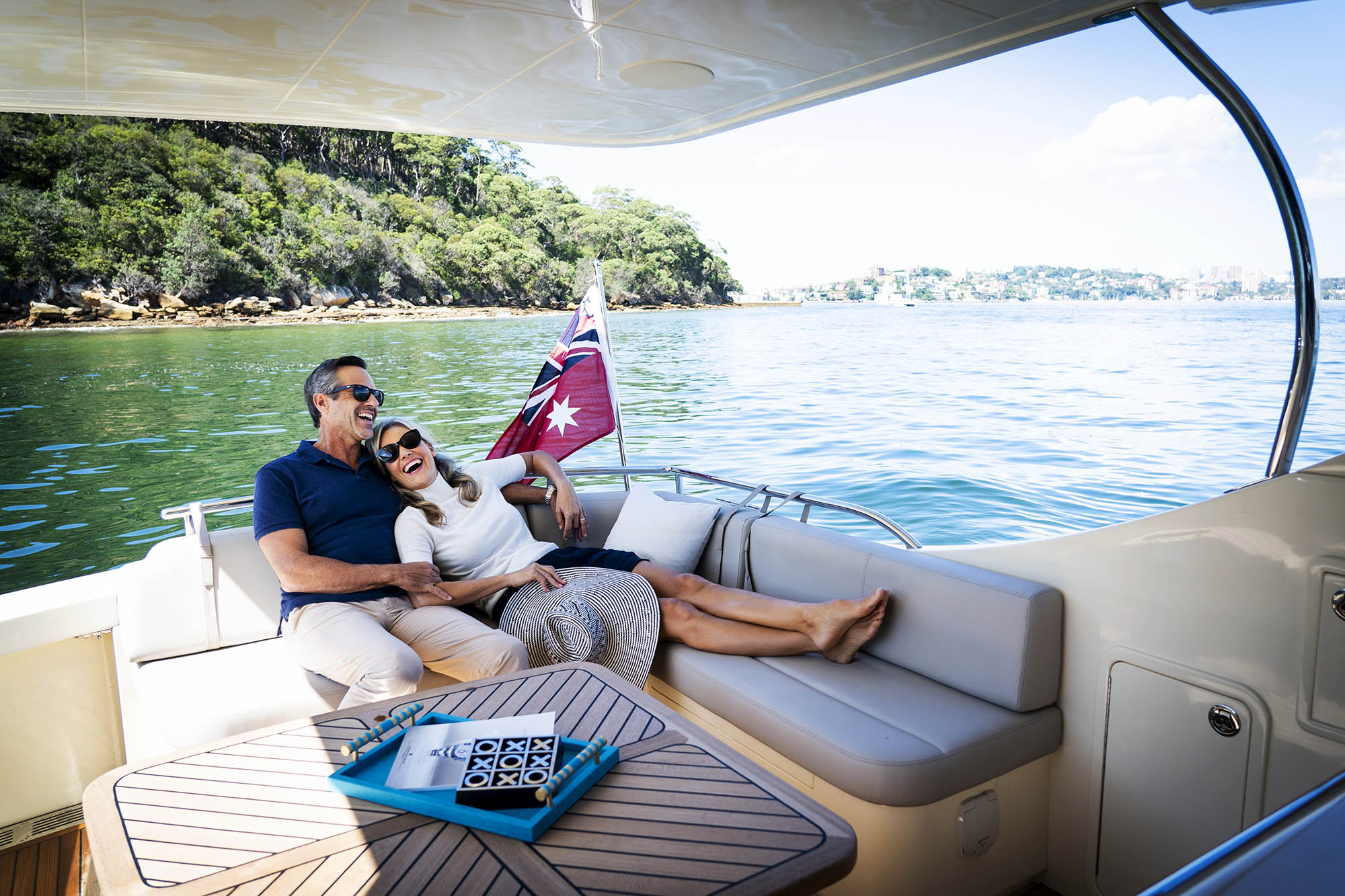 Integrity 1
The home of Integrity in Queensland
Whitehaven 1

The home of Whitehaven Motor Yachts in Queensland
Integrity 2
The home of Integrity in Queensland
Whitehaven 2

The home of Whitehaven Motor Yachts in Queensland
Brokerage 2
Quality Brokerage and New Yachts
Whitehaven 3

The home of Whitehaven Motor Yachts in Queensland
Welcome to the home of Integrity and Whitehaven Motor Yachts in Queensland!
Spectrum Marine is Australia's number one team of luxury boat specialists offering generations of yachting expertise. Buying or selling, new or brokerage, Spectrum Marine is here to help. Our new boat brands include the iconic range of Whitehaven Motor Yachts and the hugely popular Integrity Motor Yachts.
Find your perfect boat with Spectrum Marine
This months Featured Listings
The latest Integrity Motor Yacht new builds have just been discharged in the Port of Brisbane and are currently going through pre-delivery for their new owners. The popular 460SX and classic 380 Sedan were safely shipped to Australia and launched into the Brisbane River before heading down to the Gold Coast for commissioning and hand over.
Subscribe for all the latest Spectrum news and events.