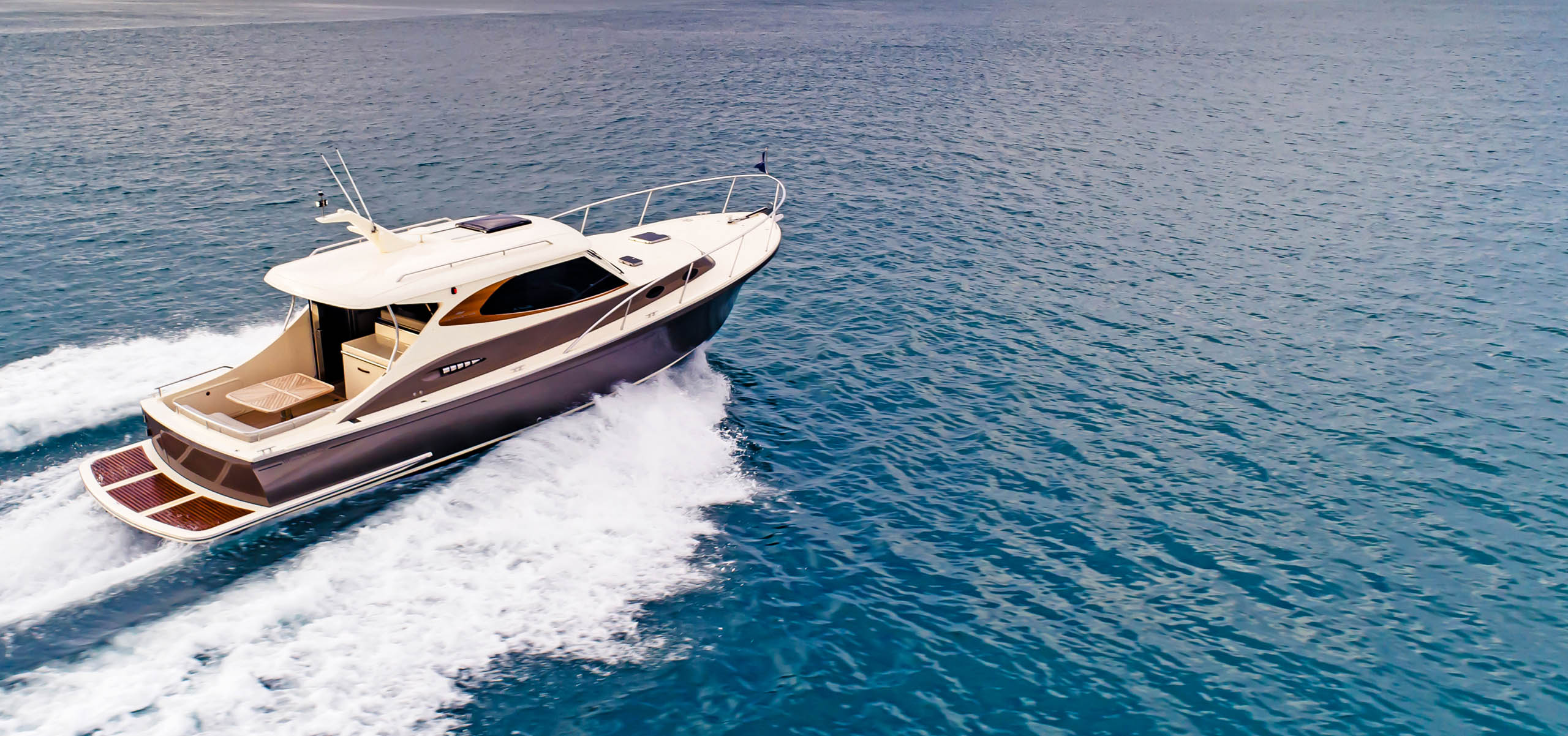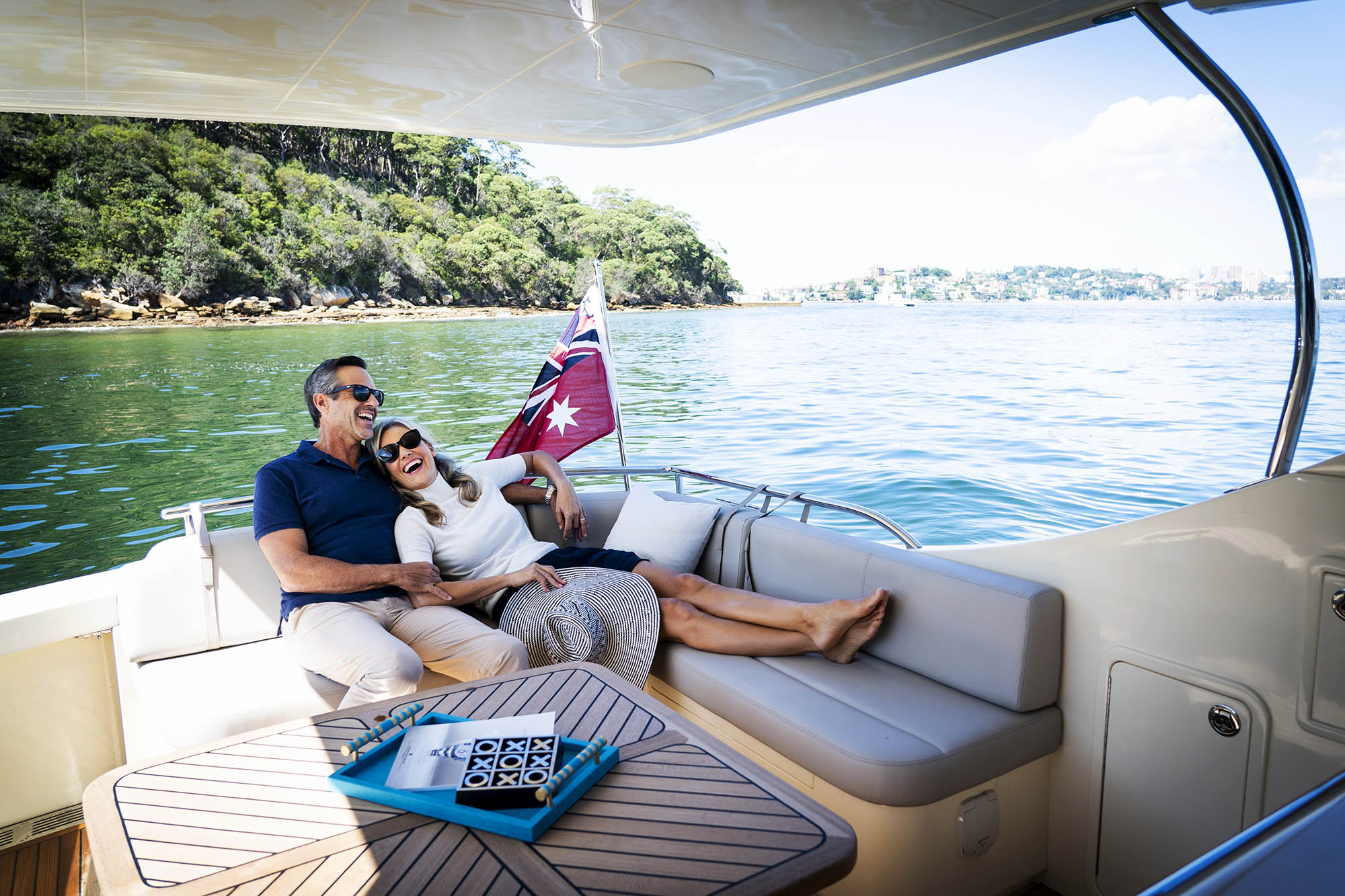 Integrity 1
The home of Integrity in Queensland
Whitehaven 1

The home of Whitehaven Motor Yachts in Queensland
Integrity 2
The home of Integrity in Queensland
Whitehaven 2

The home of Whitehaven Motor Yachts in Queensland
Brokerage 2
Quality Brokerage and New Yachts
Whitehaven 3

The home of Whitehaven Motor Yachts in Queensland
Welcome to the home of Integrity and Whitehaven Motor Yachts in Queensland!
Spectrum Marine is Australia's number one team of luxury boat specialists offering generations of yachting expertise. Buying or selling, new or brokerage, Spectrum Marine is here to help. Our new boat brands include the iconic range of Whitehaven Motor Yachts and the hugely popular Integrity Motor Yachts.
Find your perfect boat with Spectrum Marine
This months Featured Listings
In August, a group of Whitehaven owners departed from the Gold Coast heading north on a coastal adventure which ended at the brand's namesake, Whitehaven Beach and the Whitsunday Island Group.
Subscribe for all the latest Spectrum news and events.